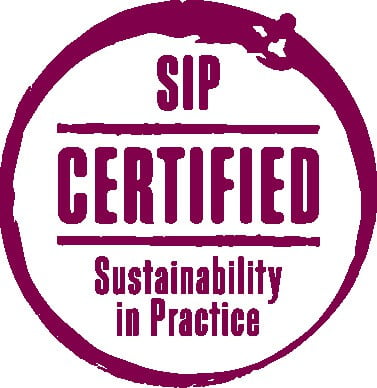 SIP Certified sustainable California vineyards is a California wide program that certifies wines from throughout the state.    SIP Certified goes beyond the USDA Organic certification process and looks at the whole picture, addressing habitat conservation and pest management plus certain aspects of farming that organic does not include like water, air quality, social equality and economics.
SIP Certification and the farmer it works with commit to protecting both our natural and human resources.
We are proud to have SIP Certifited as a Fitcation '12 Sponsor.  Thank you for providing wine with our dinner from Paso Robles vineyards and The Good Life Organic Vineyards.
Learn more about SIPCertified.org | Facebook/sipthegoodlife | Twitter/sipthegoodlife